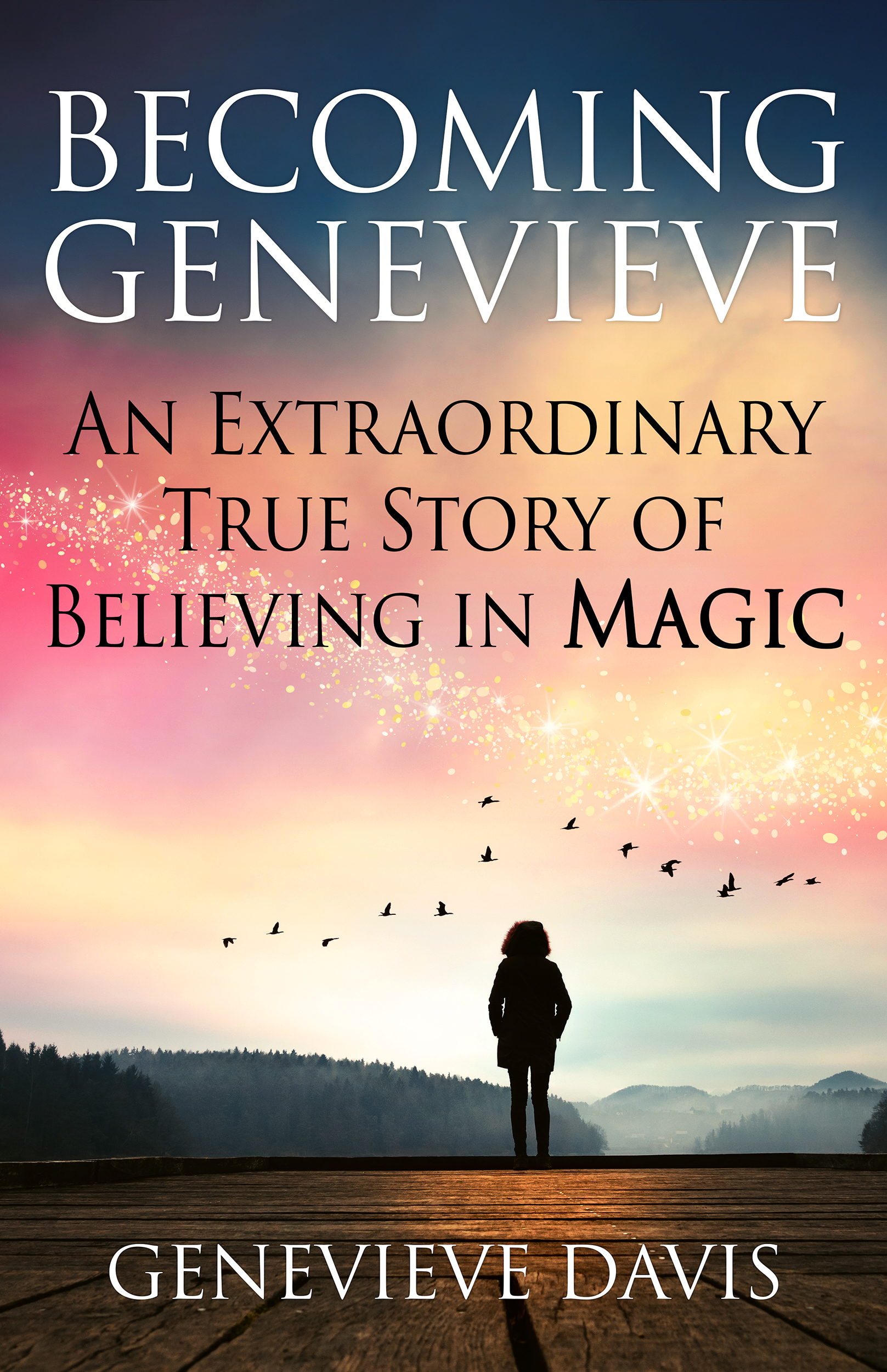 MAGIC ISN'T JUST A FAIRY STORY
My life has changed so much since I discovered magic, sometimes I can hardly believe it myself.
But let's be clear here. When I describe things as 'magic', I'm not talking about turning frogs into princes or waving wands. And I'm certainly not talking about anything evil, black or dark.
I'm talking about living your life with ease and grace.
I'm talking about creating things you truly want. With a lightness of touch and a power you never would imagine were possible.
I'm talking about transforming your whole experience of being alive.
Doesn't that sound like magic to you?
And this isn't just wishful-thinking – you can read the entire true story of my discovery of magic in my memoir – Becoming Genevieve. It's all true. It all checks out. And I did it all with magic.